OK I'm new to this whole Minerva i just played it today and loved it.
second i don't no how new this thread is and if your still looking for destroyed building or urban environments.
Any way I'm currently living in buffalo. which is the second poorest city in America so i have found quit alot of vacant buildings.
The first is the buffalo central terminal . (every city needs a train station even city 44).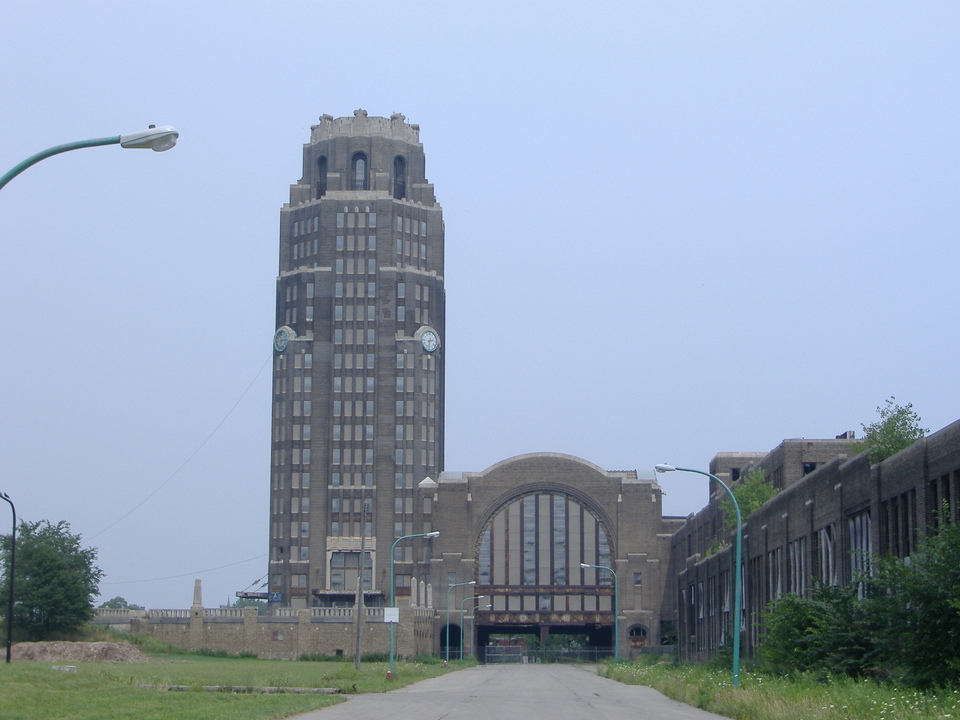 and the actual web site is here
http://www.buffalohistoryworks.com/terminal/index.html
The terminal has miles of under ground tunnels. as well as a huge kitchen ( the terminal was spouse to be able to refit a transcontinental train in 6 min.)
Also being own by New York Central who did not care mush for its employees built all the work spaces like tombs.
The only problem is that the architecture is very Art Deco. which i think is out of place in Europe if the city44 is there.
I plan to volunteer there so ill soon have photos of the tunnels.